Our other facilities
Because we're not just in the mountains, come and discover our other facilities!
With great vocation, dedication and professionalism we offer our guests three very different tourist destinations, each set in a landscape of great and rare beauty and harmony.
Come and discover them!
The campsite "Vallecrosia" is located in the beautiful Riviera dei Fiori, a stone's throw from the sea, Bordighera, Sanremo and the Cote d'Azur, an ideal destination for lovers of the sea, relaxation and discovering the enchanting hinterland of western Liguria….
The "Römerschlucht" residence in Velden is located in the heart of Carinthia, Austria, an enchanting place with a mild climate and a breathtaking landscape, where the contrast between the flowering gardens, the Art Nouveau villas and the surrounding mountains will accompany your unforgettable walks along the lakeside…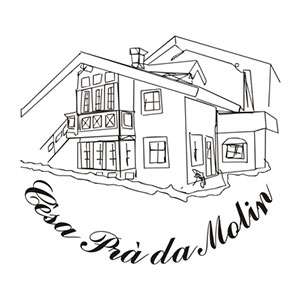 The residence in Val di Fassa for lovers of the Dolomites. After a day spent outdoors, skiing with friends, hiking or mountain-biking, the comfortable flats Césa Pra da Molin will be a real refuge in the heart of the Dolomites in Val di Fassa…